When I was teaching 4th grade, the most popular job choice was being a YouTuber. I had a lot to learn because I didn't even realize at the time that people made money off of YouTube! Honestly, I'm still not quite sure how that works.
Since having my own kids, I realize how mesmerized they are by YouTube. They can watch other kids play with toys for hours if I let them. Whenever Tyler and I need a date night out but don't have time to find a babysitter, we find a nice restaurant and rely on YouTube Kids for entertainment. This is the only time the boys get free rein of our devices and it's really only so that we can enjoy our margaritas (and each other) for an hour. YouTube
always
works.
The only thing I use YouTube for is to show my students teaching videos or to play GoNoodle for my kids on the TV. Seriously. If you saw my browsing history, you would be really confused by who the user was. Is this a 5 year old? A teacher? What a mystery!
Since blogging, I realize how much I love sharing about my life. I feel like I was always meant to be a teacher and now that I'm back in a role that has me teaching full-time, I have this undeniable energy flowing through my veins. One predicament I've found since transitioning to virtual/remote learning at the university level is it can be quite challenging to provide hands-on learning for my students. We spend over 80 hours inside of schools together in one semester. I am usually able to model almost every single thing they read about, and if I can't, their mentor teacher will. So I was left wondering- how will this look when we cannot be inside of schools?
There are plenty of videos out there of good teaching. Some are mass produced and feature kids that are feel inauthentic. Let's be real. In any classroom at any time, I can promise you some kid will be picking their nose, passing gas, or some other form of distraction. Somehow these videos seem to cut those kids out. I LOVE to show videos that feature kids being kids because as a teacher, you have to learn how to adapt and respond to unpredictable behavior.
The other issue with some of these videos is that they are so long! Nobody wants to watch a 45 minute video intended to teach some administrator how to properly score them on whatever evaluative rubric they are using. Seriously. People tune out after 10 minutes.
Another problem with teaching videos is some are just too old and dated. People lose interest if they can tell the videos were filmed more than 10 years ago...even if the content is engaging! My students are mostly in their 20s and if the video could have been filmed when they were in school, I don't show it. I want the content to be as recent and relevant as possible.
And finally, so many videos are password protected under whatever purchased resource. I understand companies needing to make a profit but it makes professional learning so unaccessible for most teachers. There are free videos out there, but not nearly enough.
That's when I decided I wanted to be a YouTuber. I have the perfect little subjects at home and will be spending a lot of time with them. I have all the materials a teacher or parent would need to also work with their kids. So many teachers and parents turn to printable resources but all you really need are some good books, magnetic letters, and blank paper to reinforce early literacy skills.
My co-star working on making his sight words with magnetic letters.
It just made sense that if I wasn't finding what I needed online, I'd have to create the content myself. It's also a time when people, more than ever, are needing access to easy and quick tips for working with their kids at home. I polled some of my parent and teacher friends to ask them what types of videos they would want to watch. Many just wanted quick tips (3-5 minutes) of everyday types of strategies they can do with beginning readers. Others mentioned specific topics that are hard to teach, like sight words (can we please just ditch those boring flash cards!?).
My co-star reading, making, and writing sight words.
So here I am at 32 creating my very own YouTube channel. I only have a few videos posted, but I had so much fun making them. Right now, everything features Tanner. He is the perfect co-star because he is willing to try just about anything in front of a camera. All of our videos are informal, last about 3 minutes, and show us working together on the floor of our game room. I feel like that same energy I have when working side-by-side with my students in the field has returned. I just hope others benefit from viewing as much as I am from creating.
Check out my YouTube channel
here
.
My co-star making words by replacing initial and final consonant sounds.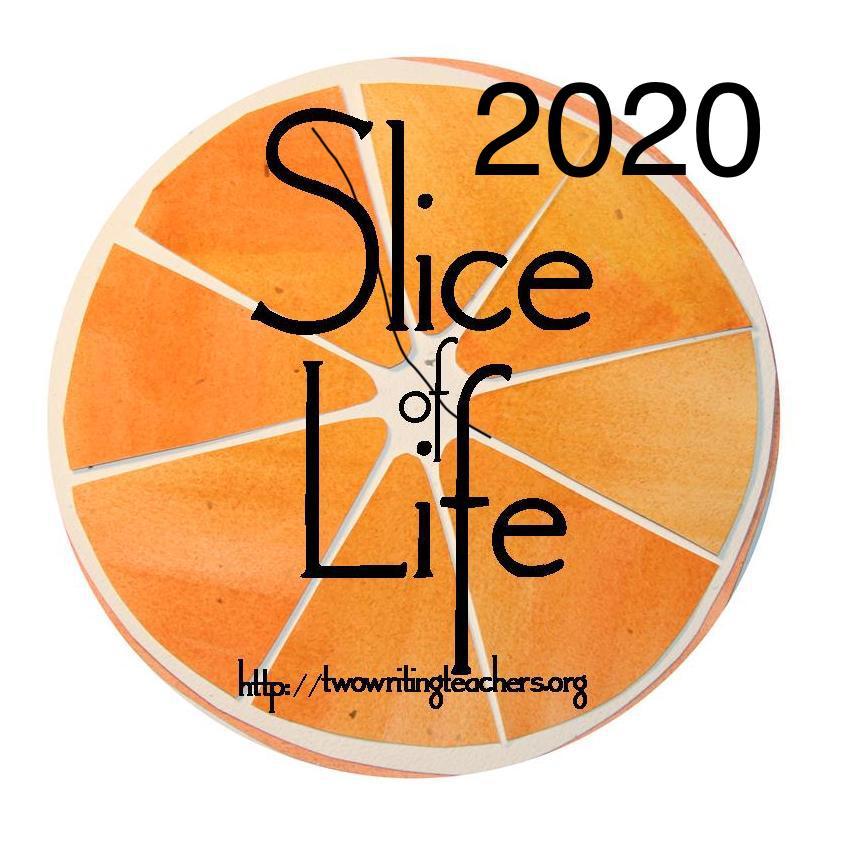 This month I am participating in the Slice of Life Challenge.
I will be posting slices from my very own life every day in March.
Click here
to learn more information about the challenge.
Are you a first time slicer like myself? I found
this
post particularly helpful.